PRCISR™ CRISPR
Vivlion's CRISPR-enabled Discovery Platform
PRCISR™ CRISPR
Vivlion's CRISPR-enabled Discovery Platform
Vivlion's proprietary PRCISR
TM
CRISPR technology enables next generation CRISPR screening. For the preparation of gRNA libraries, the technology avoids PCR-amplification of oligo pools as well as restriction and ligation-based cloning, thereby overcoming the major challenges in the generation of conventional libraries. In addition, it decouples sequence diversity and sequence distribution, resulting in uniformly distributed libraries.
Learn more about our technology
Superior performance
PRCISRTM CRISPR libraries have gRNA representation of exceptional uniformity (skew < 2) in order to identify all targets. The libraries are strictly quality-controlled by NGS.
Maximized efficiency
PRCISRTM CRISPR libraries downscale experimental size (x10), delivering optimum results with significantly less library coverage and cell culture material, saving time and costs.
The heterogeneity problem
Uniformity matters! Imagine a genome-wide pooled CRISPR/Cas screen, with each gene being targeted by two gRNAs – this adds up to more than 40.000 gRNAs. If these thousands of gRNAs are not evenly distributed in the pool, a bias is introduced in gene editing events, leading to errors in identification of enriched or depleted genes, which in turn severely impacts on reliability of the obtained screening data. In the worst case, you will miss out on promising true targets whilst obtaining false positives.
Besides compromising on data quality, the heterogeneity problem also causes screening experiments to be excessive in size, to maintain statistical power. The formula is simple: the higher the library skew, the larger the experimental setup needed to obtain valid results.
Our 3Cs technology avoids the uniformity problem by (i) not relying on conventional cloning techniques and (ii) proprietary gRNA selection algorithms. PRCISRTM CRISPR libraries are evenly distributed and enable minimized experimental setups, even for complex biological questions.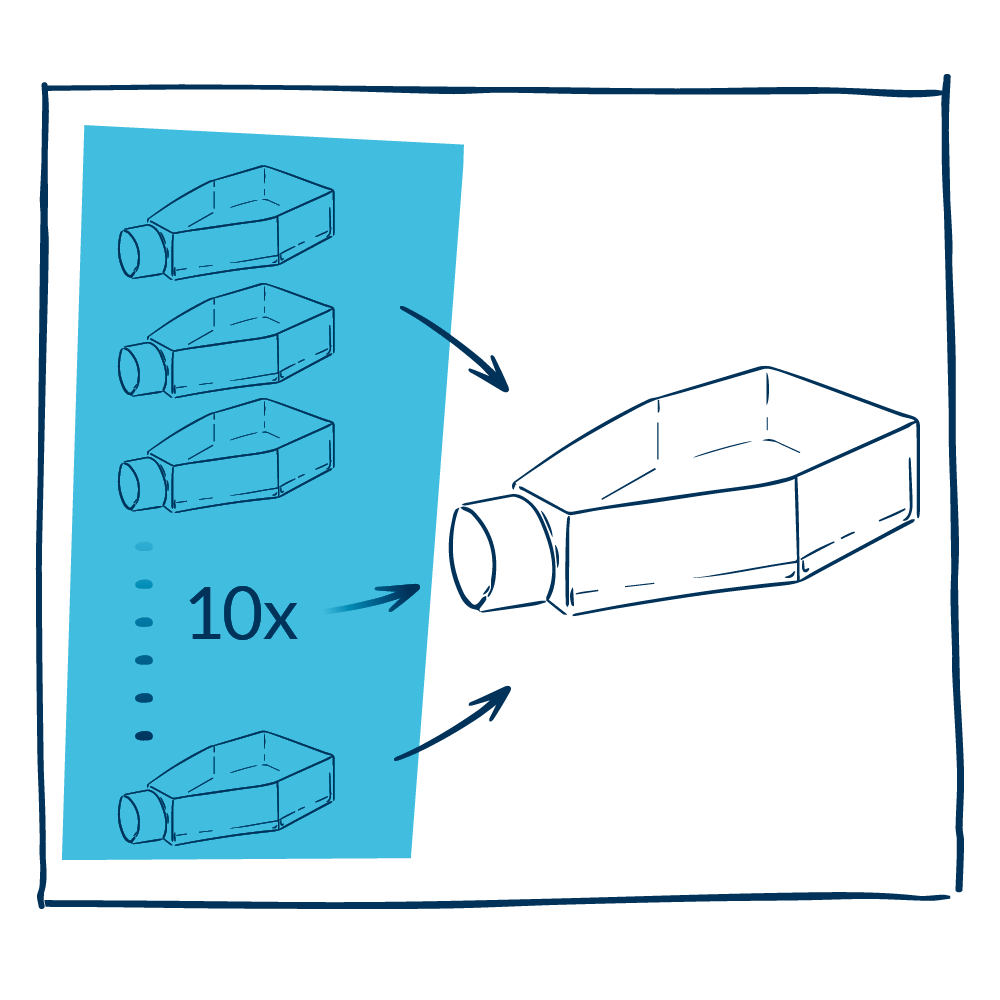 Experimental strategy and design:
Our expert team offers comprehensive support for the design and planning of your CRISPR experiments.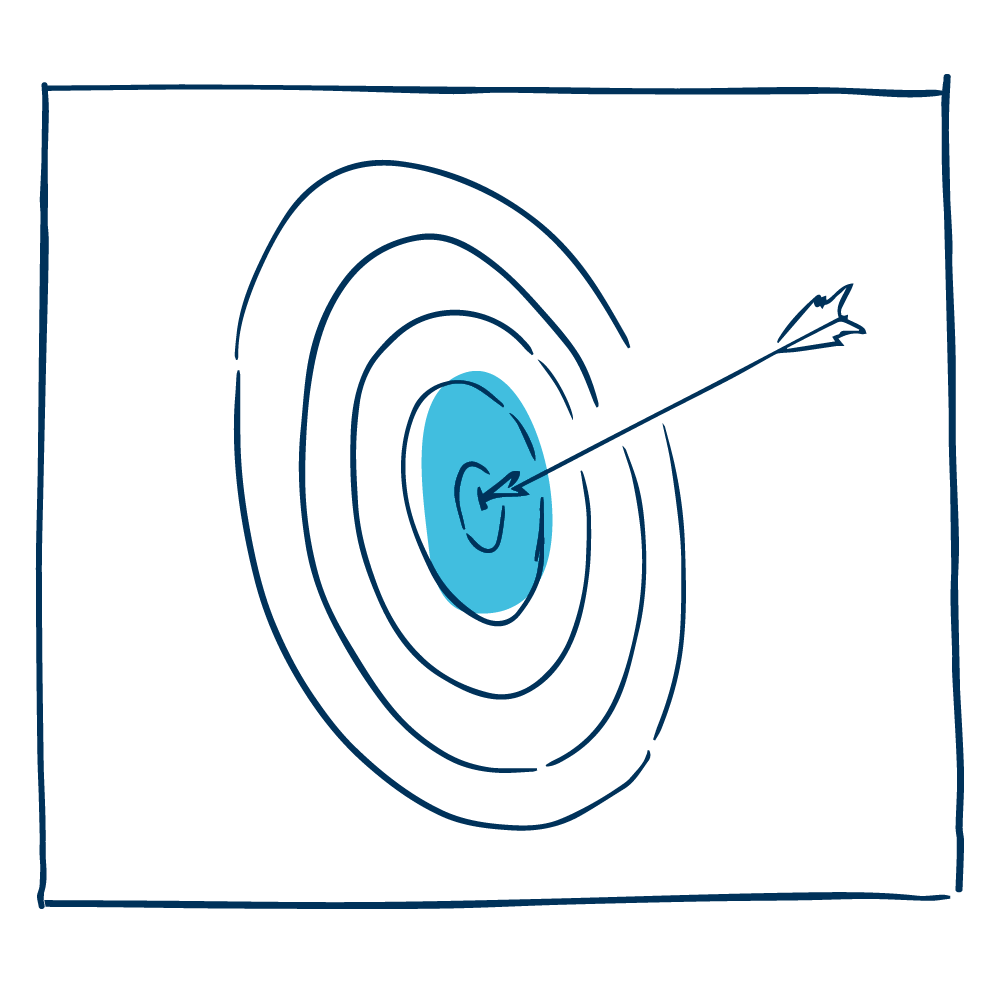 PCR-free uniform libraries:
our uniformly distributed PRCISR
TM 
CRISPR libraries ensure that all your target genes are properly represented.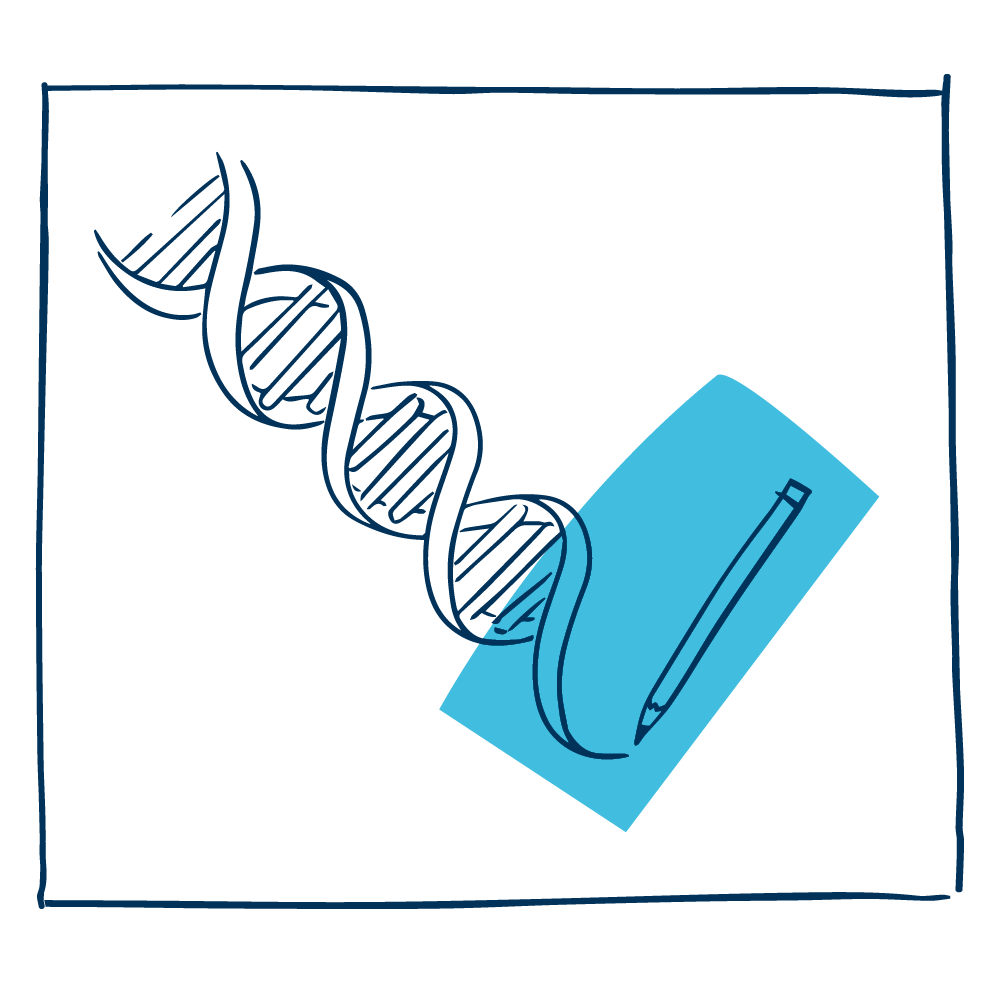 High gene editing efficiency:
 PRCISR
TM
CRISPR libraries maximize gene editing efficiency, resulting in >90% editing rates.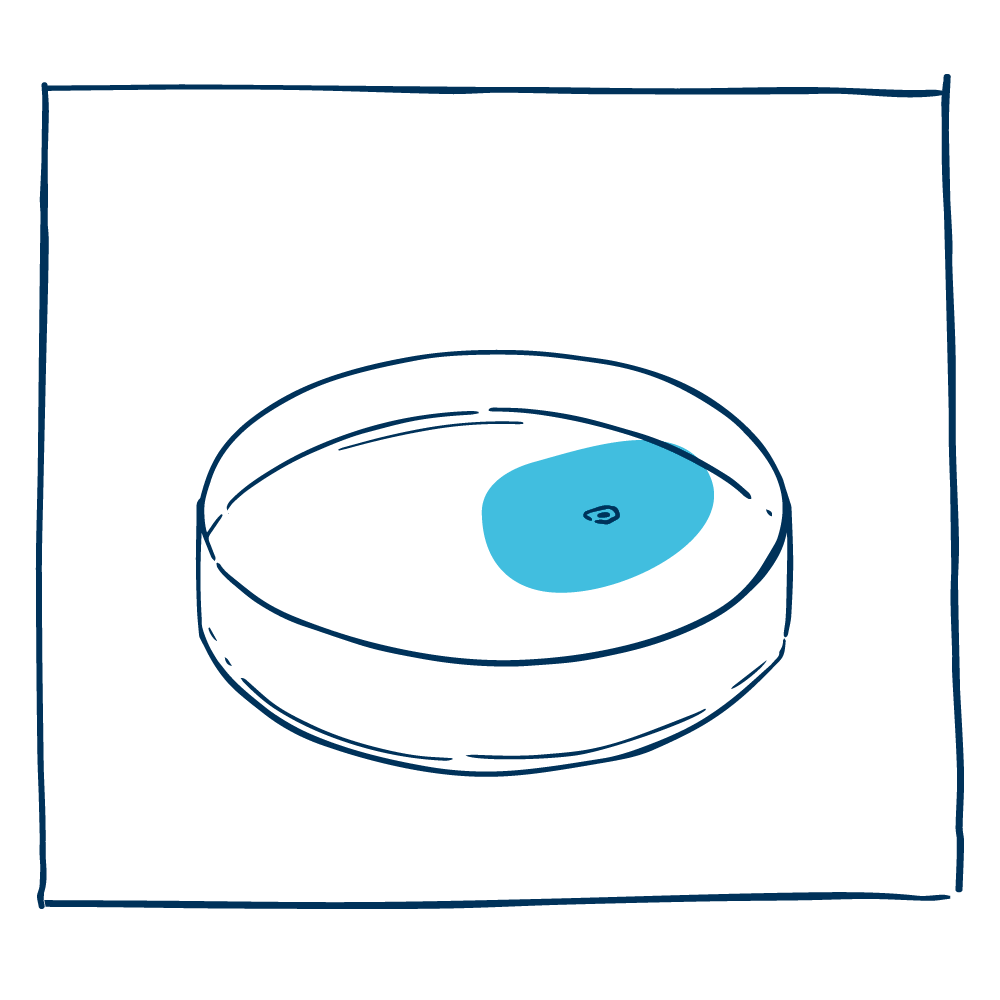 Limited cell material:
PRCISR
TM
CRISPR libraries enable low experimental coverage, allowing the screening of limited cell material (e.g. iPS cells, primary).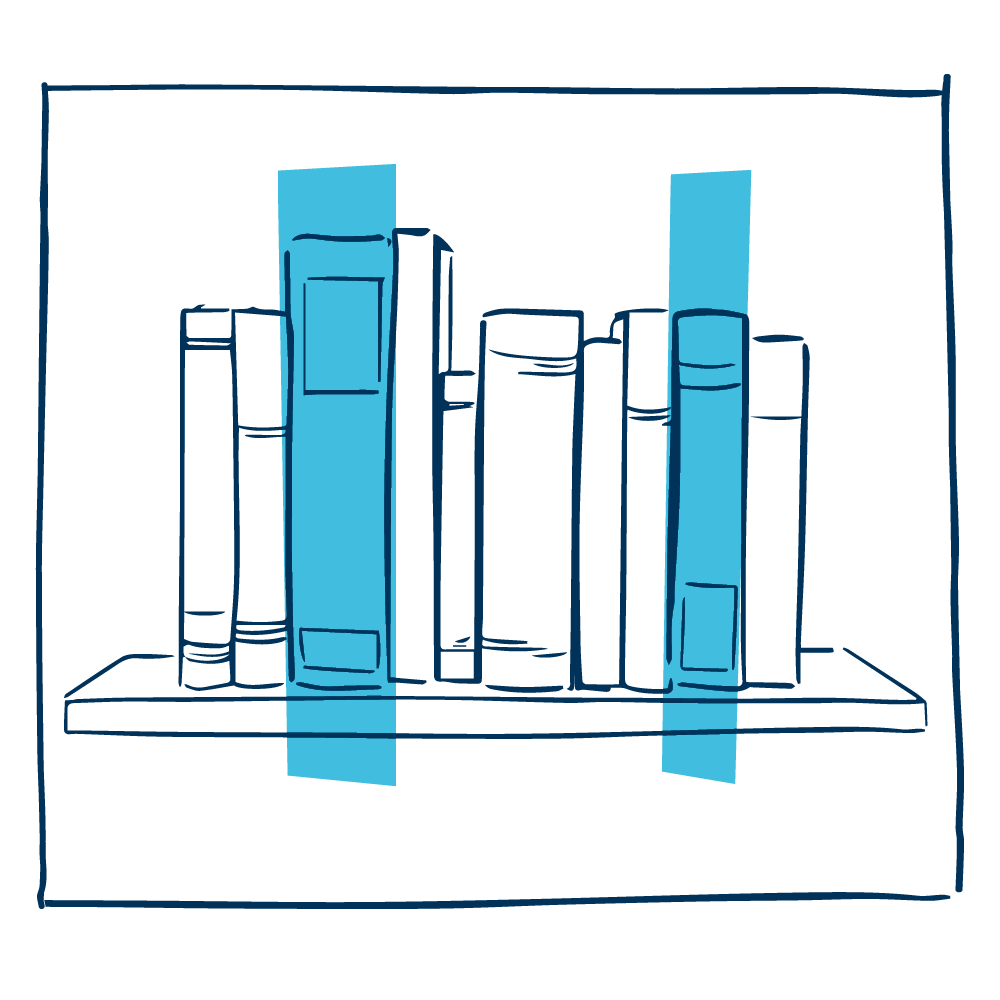 Multigenetic exploration:
Combinatorial PRCISR
TM
CRISPR solutions enable genetic interaction testing and target discovery at unprecedented scale.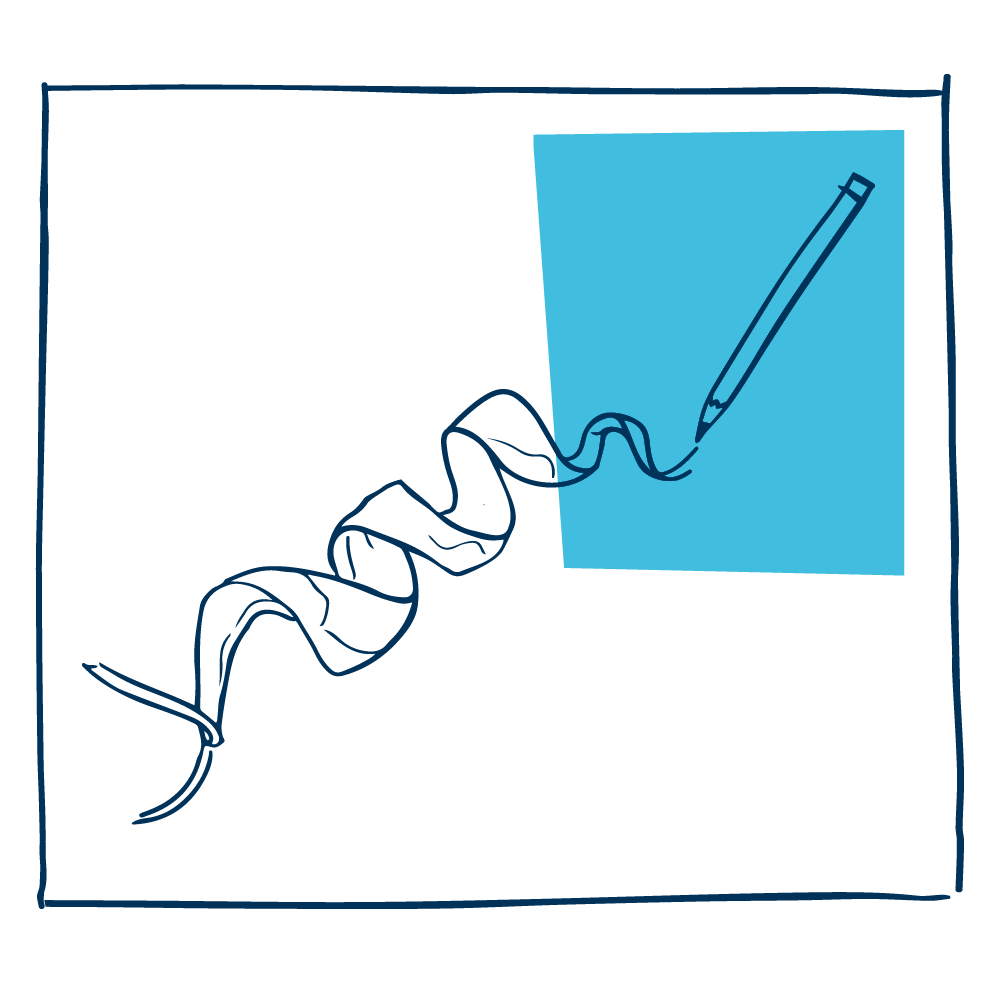 Tailored services:
We deliver screening and bioinformatic services, from experimental planning to sophisticated tools for data analysis & integration.
"We are thrilled to work with Vivlion for their high-quality CRISPR libraries that have excellent guide representation. The superb quality of their products and technical support has made them a highly valued contributor. Vivlion's genome-wide CRISPR libraries will enable us to continue discovering synthetic lethal drug targets with lower false negative rates, which will ultimately benefit cancer patients in need of new therapeutic options."
We provide a range of solutions for your CRISPR experiments: Our PRCISRTM CRISPR gRNA libraries come in single and dual-combinatorial formats and can be fully customized. Our range of CRISPR screening services cater for all needs, starting with experimental design via performance of screens up to bioinformatic analysis.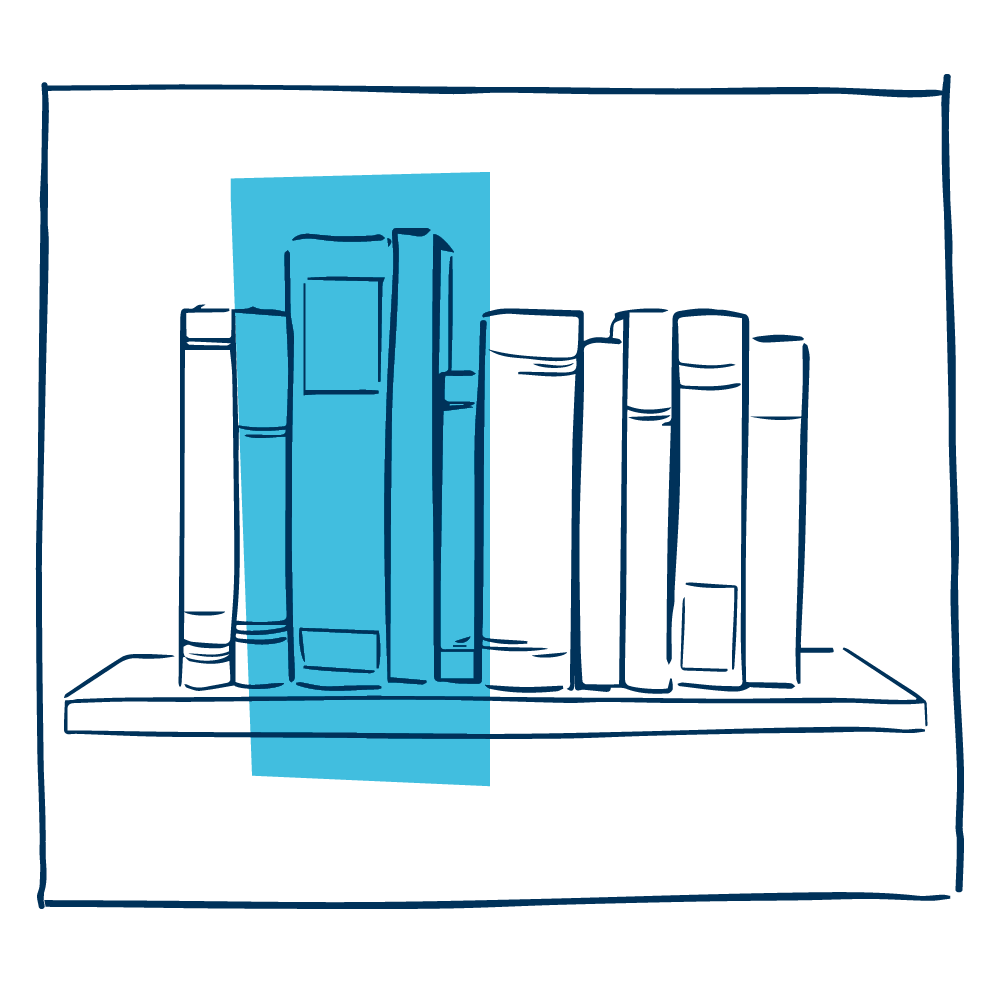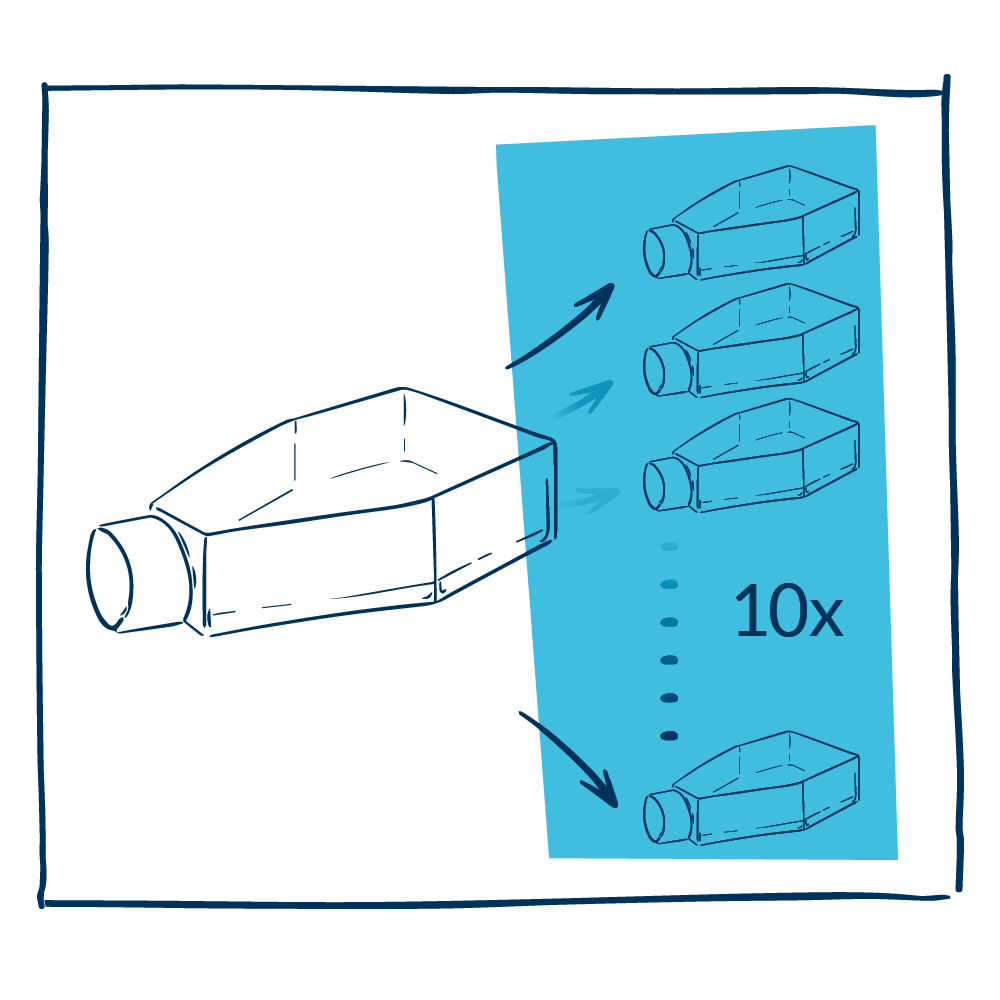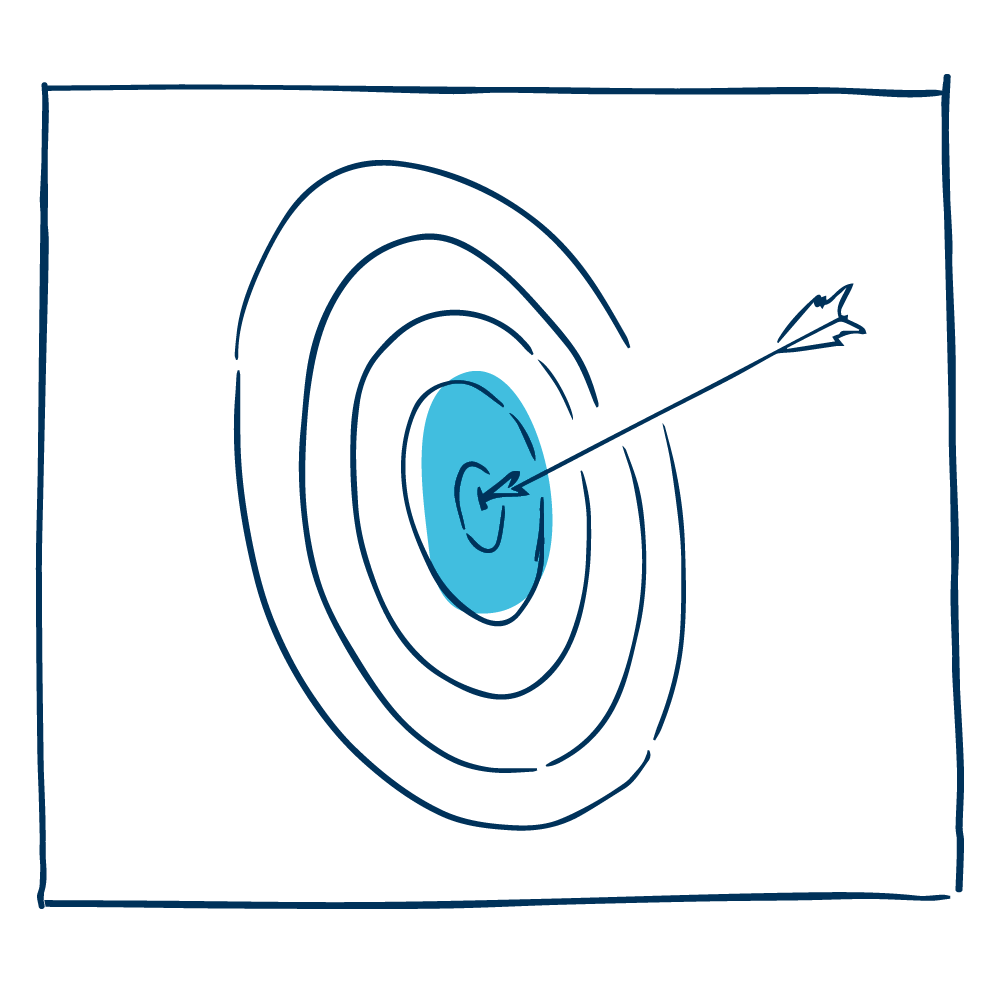 PRCISRTM CRISPR
bioinformatics
We would like to hear more about your CRISPR questions and applications – please reach out to us by completing the following form: